International adoption is a delicate matter to encounter. There is no way you can complete all the processes on your own. In fact, hoping that you could adopt a kid without a help is futile without another party mediating everything. This is where international adoption agencies play their part. But there are many agencies out there that deal with kind of subject matter so much so that it would be possible that you will find it confusing. So, which agencies are the best? To be fair, determining the best in this case is a subjective as there is just no way can one party satisfy all of the people coming to it with wishes and application.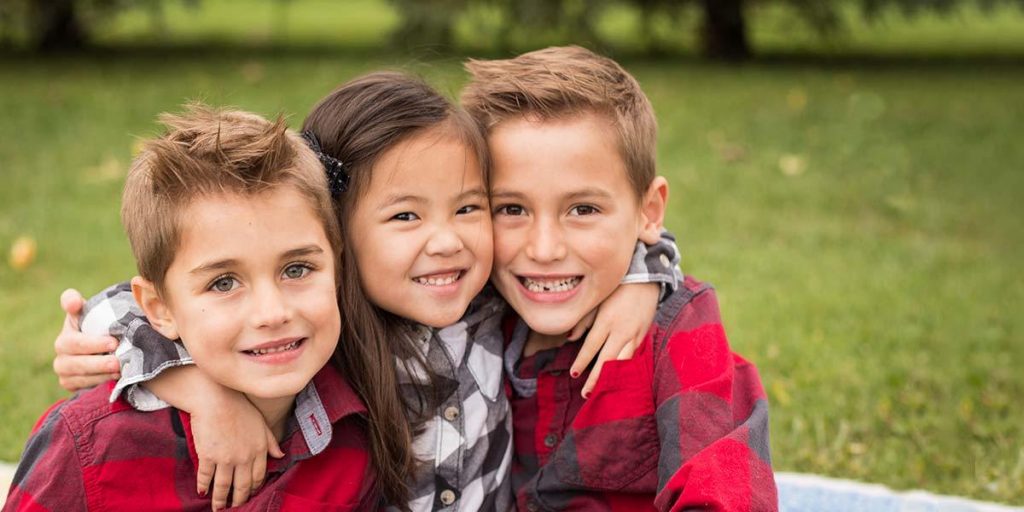 The best way to find out about reliable adoption agencies is by measuring an agency's efficiency in doing its work, its reputation, and reviews adoptive parents provide. Using these parameters, here are 5 of the best international adoption agencies you can trust. Bethany Christian Services is headquartered in Grand Rapids, MI and has offices spread across 37 states. The agency services countries such as Zambia, South Africa, Uganda, Ethiopia, Colombia, Haiti, Brazil, Guatemala, Ukraine, Bulgaria, Romania, Albania, Cambodia, India, China, South Korea, and Hong Kong.
Holt International is headquartered in Eugene, OR with offices in PN, NJ, IL, MO, KS, AR, SD, NB, IO, CA, and WA. It services areas such as Ethiopia, Haiti, Philippines, Thailand, India, Korea, Vietnam, and China. Spence-Chapin is headquartered in New York with offices in CT, NJ, and NY. Headquartered in Highpoint, NC, Hopscotch Adoptions also deals with clients from different states. All God's Children International is headquartered in WA with offices in TX, IN, KY, OH, MI, WA, and OR but also accepts clients from different states. The agency's work focuses on areas such as the Philippines, China, Haiti, Burundi, Colombia, and Bulgaria.