Adopt Children From Other Countries With Holt International – Globalization is at large these past decades – not only adults, children are crossing cultures as well. Some even can cross the cultures through adoption. Yes, those who are looking to adopt from other countries can now do it with the assistance of international adoption agencies such as Hold International!
• About Holt International
Holt International is a Christian nonprofit organization that helps US citizens finds adoption from other countries. Though their main mission is to find forever homes for children in need throughout the world, they also offer options to support the children through donors and sponsors. People can choose their way to help in this organization.
• Adopt Across The Globe
You don't have to visit other countries for an inter-nation adoption – with Holt International, you can apply for adoption programs for many countries online! Holt International themselves offer adoption programs in eight countries, such as Haiti, Bulgaria, Korea, China, Philippines, Vietnam, Thailand, and Columbia. You can choose one or more countries to seek adoption programs through online forms. Plus, if you are willing to take care of children with special needs (be it resource, medically, and/or financially), then you can request a photo listing through email.
• Save Up To Meet The Child
Of course, processing adopting fully online didn't make sense. So, expect the need to travel to the country of your choice to adopt. Depending on the country and your needs, the travel and lodging expenses will differ. On average, parents will need about two weeks to get acquainted with the child. Before and during the time, they can also get free consultations from Holt International for a professional advice.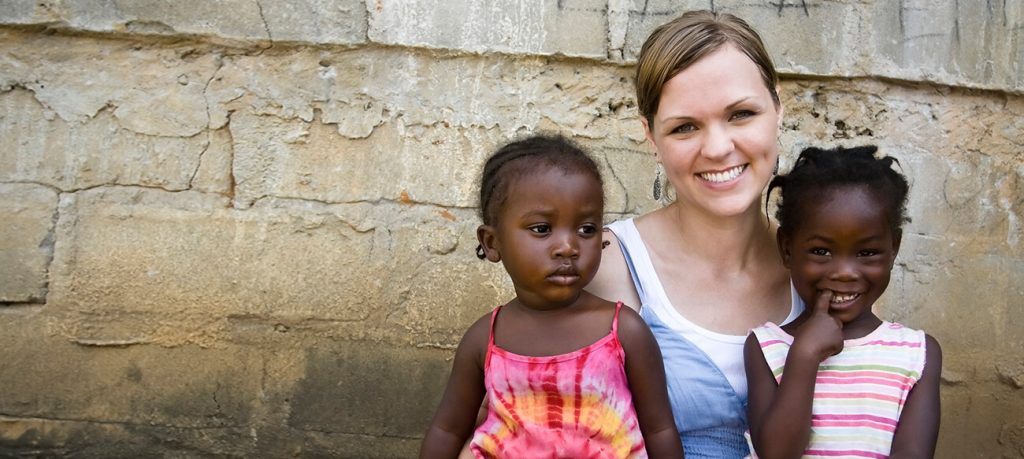 • Find Every Detail In The Website
Besides travel expenses, there will be administration and third-party fees that need to be considered. Fortunately, Holt International is transparent about them. Simply choose one of the countries in their website and you will find extensive details of fees and what are you paying for. So, you can get ready and consider which country is the best choice. Besides expenses details, you can also see adoption requirements. Every country have their own rules and regulation, so you will need to adjust to looser or stricter rules depending on the choice,
Sadly, there are children across the world that needs support. The good news is, you can reach out and help them fully with Holt International. Don't forget to check every information on the website to make sure everything in the program is within your power!