Internal Discussion before Implementing International Adoption – Some people still think that having children will complete their happiness as a couple. "Their own little family" was the perfect dream they were headed for. However, there are some conditions that might not allow them to contain. In this case, adoption is the most preferred choice. Be sure to think carefully before submitting your application.
Why Do You Want to Adopt?
Sounds funny, but many people adopt it for a simple reason; it helps children and also good intentions. Some people even claim to do so to keep up with recent trends or make statements about how capable they are. So, is there something wrong with this motivation? Yes, they are, in many ways.
To begin with, adoption means adding new people to your family. For adoption between countries, you should highlight that you might need to learn about their customs and culture. The adaptation process may last longer than you expect, but you have to survive. Because you will share your life with this child, be prepared to experience an emotional roller coaster.
Which child do you want to adopt?
Then in the process, you must fill out the "Preferences Checklist". The Adoption Agency will not let you easily say "we will take the available children". As such, they will ask you to write your own preferences. In this way, you will be fully aware of your personal choices.
This list will include every detail possible; age, sex, group, health condition, etc. An expert from the adoption agency mentioned how he never failed to witness a confused couple when filling out this list. Ask yourself; do you mind adopting siblings? How about age? Are you willing to bring children with special needs?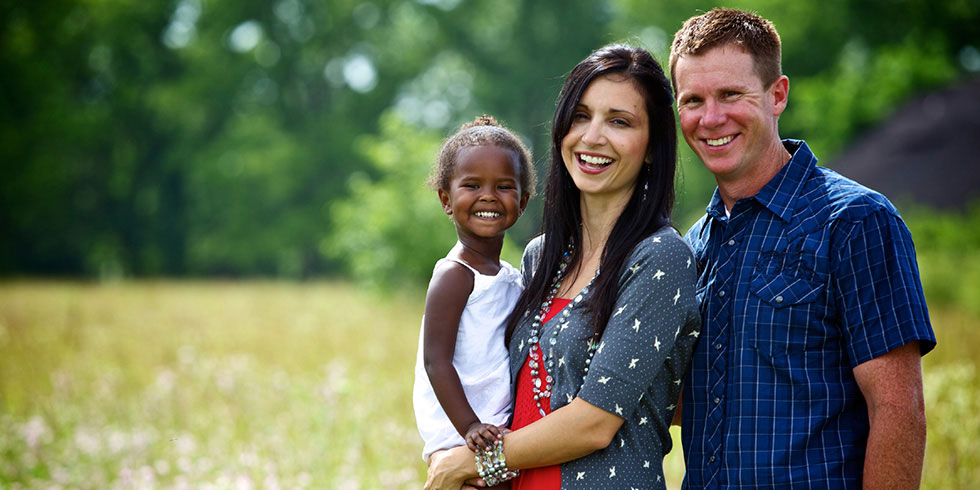 Are You Willing To Process Patiently?
If you are very interested in adopting, you may already know that the adoption process is not a short process. This can take years before you finally get a call about your application. Even submitting an application to an adoption agency is hard work.
First, you must send the required documents. They usually include your personal data, permission from the doctor and essay. Then you proceed with permits from both countries. Make sure you consider the payment too.
Many people want to adopt before they think it is the right thing to do. That is a good and noble act. If you have a similar opinion, stop for a moment. Have you considered all the struggles that will come later?